Winners for the annual Yahoo! Japan Search Awards 2018 are announced. These awards are given to people or things which had the biggest increase in their Yahoo searches compared to the previous year and is based on data from January 1 to November 1, 2018. The mid year results which lists the top 3 for each category was previously announced. King & Prince, the newest Johnnys group which debuted last May is the winner for both the Grand Prize and the Idol Division. Namie Amuro is the top search for the Musician category for the 2nd consecutive year.
More winners for several other categories can be found at Yahoo's site. Check out the winners below!
Grand Award: King & Prince
Actor: Nakamura Tomoya
Actress: Imada Mio
Comedian: Hyokkori Han
Athlete: Hanyu Yuzuru
Model: Koki
Musician: Namie Amuro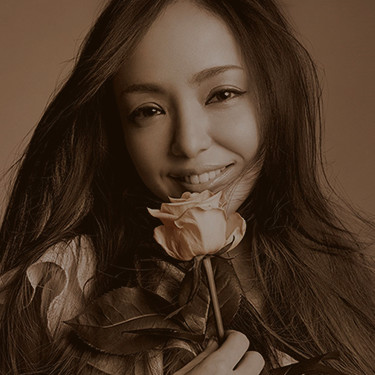 Idol: King & Prince
Voice Actor: Kobayashi Yumiko
Writer: Yabe Taro
Animation: Pop Team Epic
Movie: Greatest Showman
Game: Monster Hunter: World
Drama: Hanbun, Aoi
The post King & Prince Wins the Grand Prize at the Yahoo! Japan Search Awards 2018 appeared first on ARAMA! JAPAN.